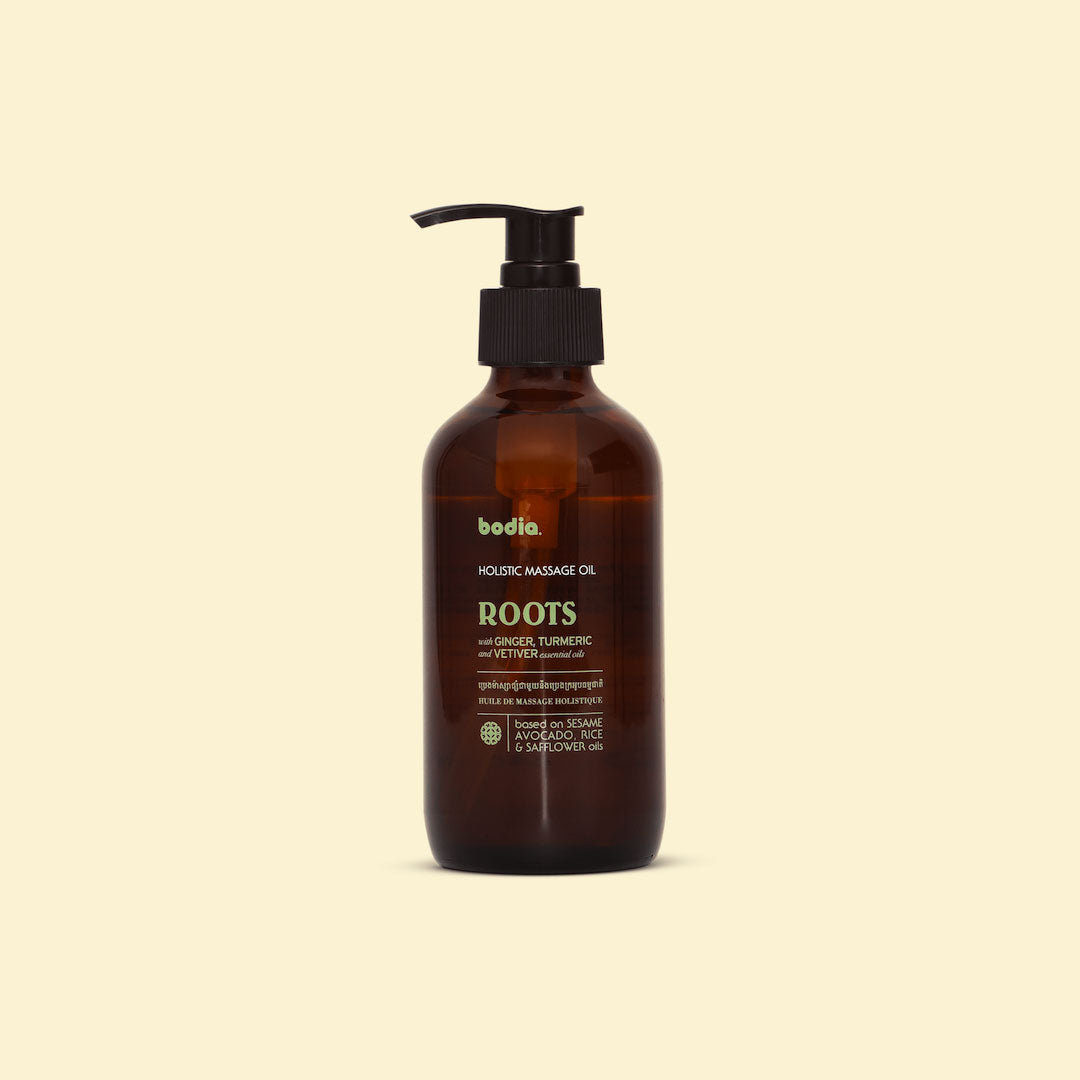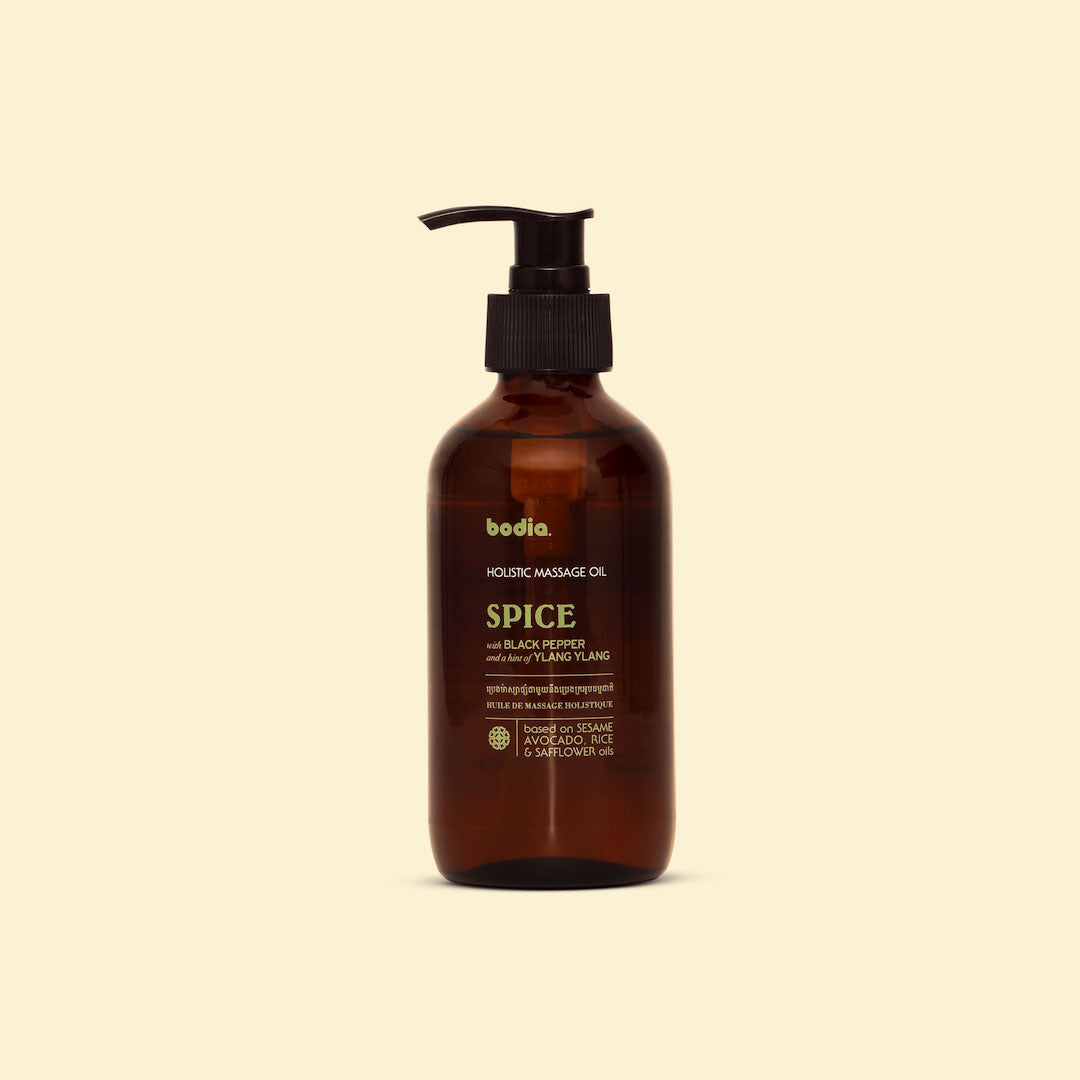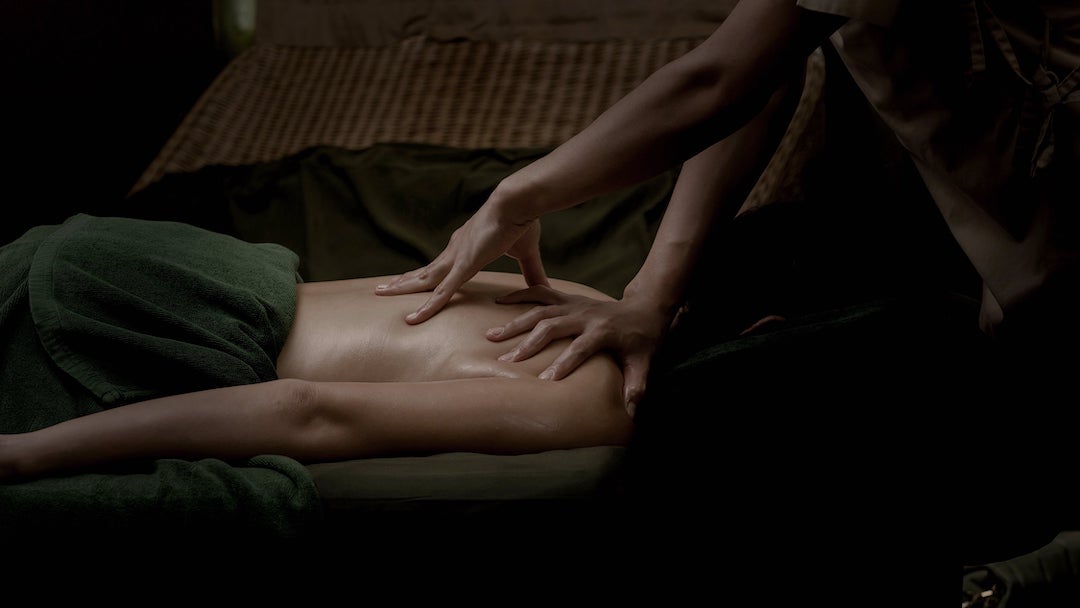 Cocoon time
Relax your body and your mind
ROOTS
Warm & invigorating
For a stimulating massage to boost the energy and relieve sore muscles.

SPICE
Sensual & Hypnotizing
Awaken your senses to spice up your massage experience.

FRESH
Herbal & Relaxing
Relieve stress and tension. Harmonize your body and mind.

COCO
Nourish & Protect
The exotic and heavenly fragrance of coconut in an all-purpose natural oil.