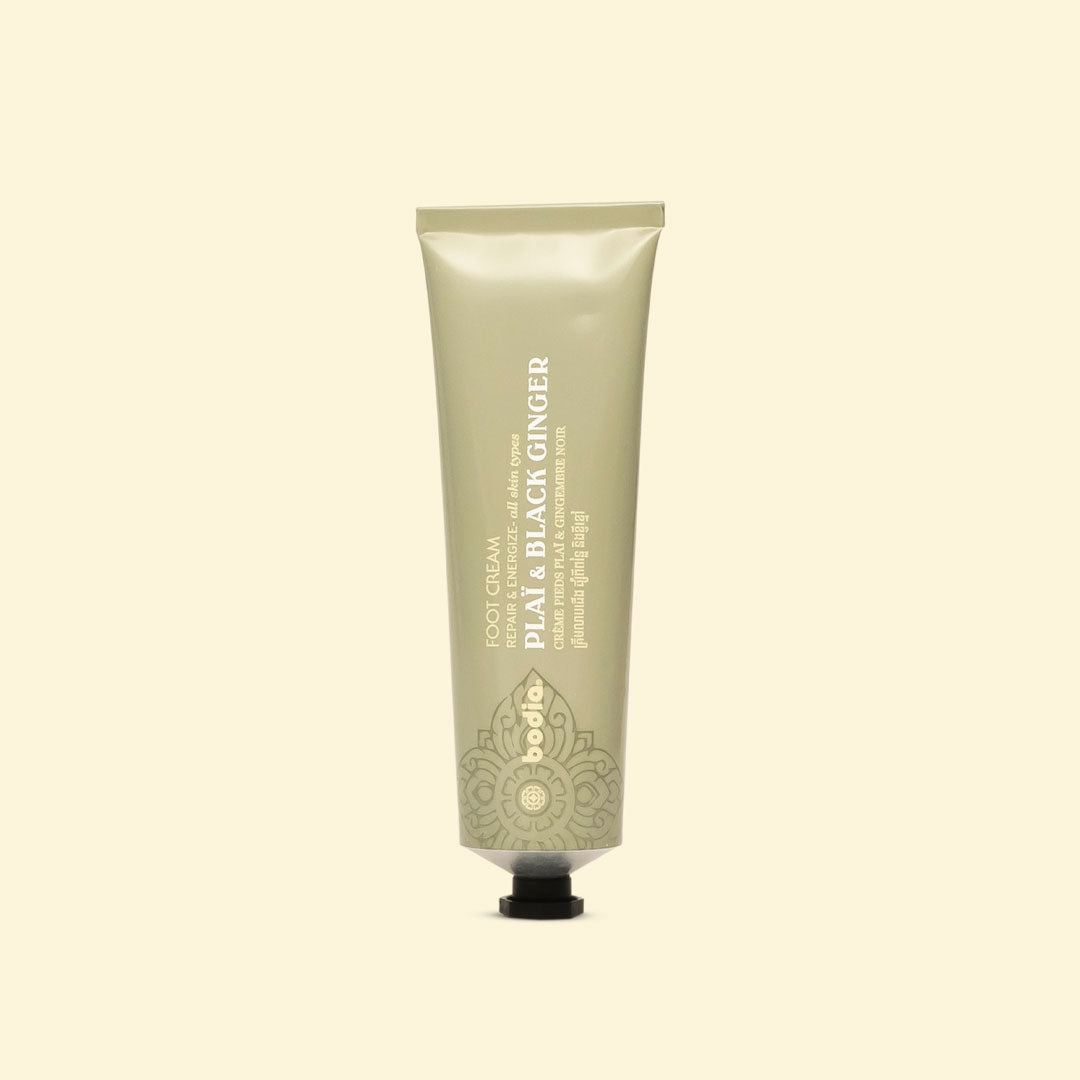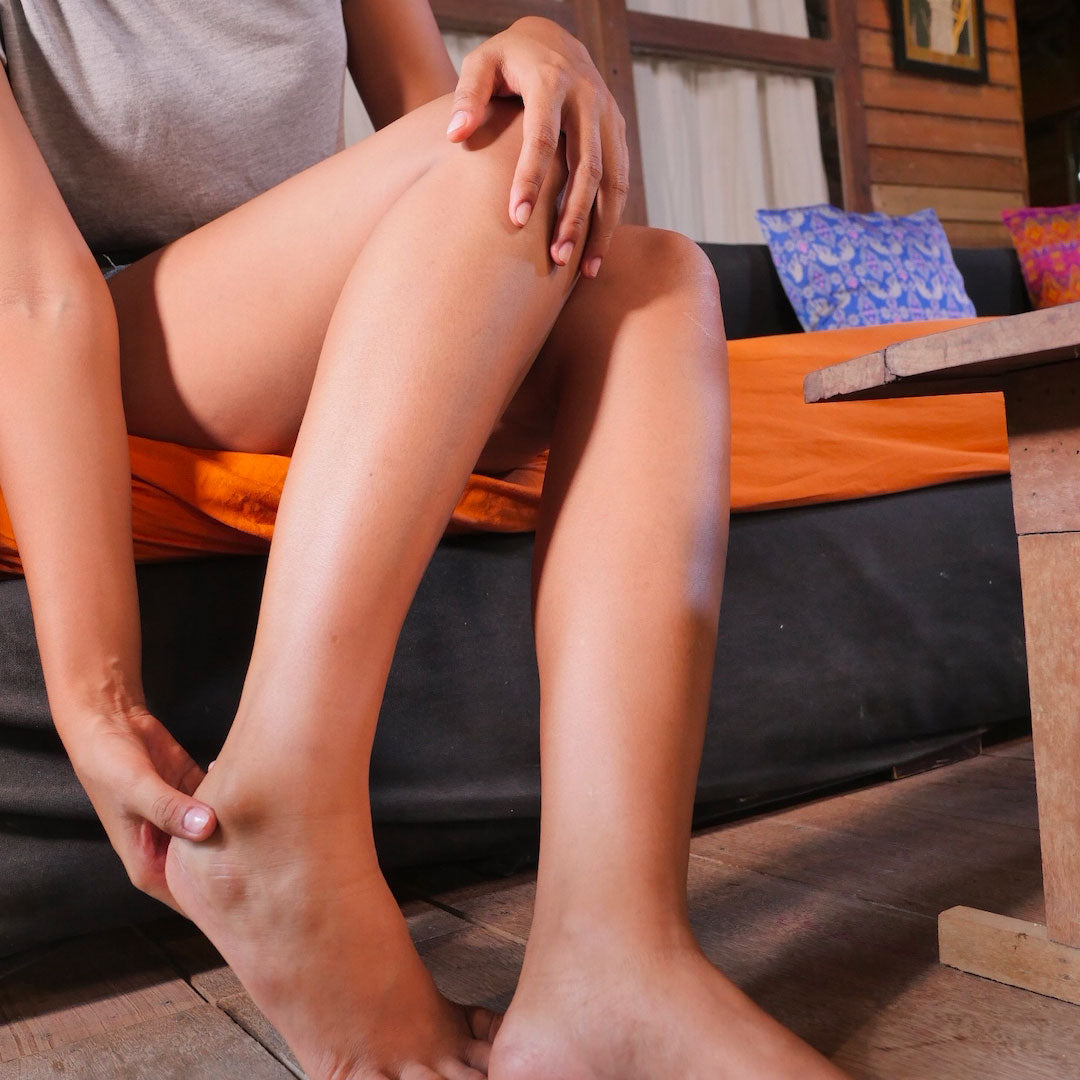 Foot Cream - Black Ginger & Plaï
Benefits:
from the Cambodian ground
BACK TO THE ROOTS
Paying homage to its origin story, Bodia delves deeper into its Khmer roots to marry its ancestral wisdom with advanced French know-how to create an inexplicably powerful & nourishing concoction. 

The age-old secrets of natural skin care lie deeply rooted in the nurturing soils of the region, making it the ideal canvas for Bodia to create sheer apothecary artistry for your skin. 

Roots hide within it the strength and secrets of tradition. Consciously extracted to unearth the enchanting spicy aromas, the enthralling vivid colors and the efficient healing properties, it breathes back life into your skin care routine.