Cambodia retains an ancestral culture, inherited from the Khmer empire and the temples of Angkor. In recent years, however, the country has modernized considerably, giving a young, creative and enthusiastic population the opportunity to reinvent its society. Bodia has found its niche in the middle ground between progress and age-old know-how, creating products based on ingredients used in Khmer pharmacopoeia since the dawn of time, and bringing them up to date in unique, natural and original formulas.
From the land
Where it all began...
15 years ago, a stone's throw from the temples of Angkor, Bodia Spa was born, Cambodia's first health and relaxation center offering natural, "home-made" treatments based on plants, fruits, roots and spices. Bodia's French and Cambodian creators have taken advantage of the country's unrivalled quality to turn the secret of their formulas into a range of unique products, developed and produced locally, so that everyone can extend the Bodia experience at home.
To the quality
Towards responsible beauty
Harmoniously integrated into its environment, Bodia now boasts 10 boutiques and 7 top-of-the-range professional spas in Cambodia, acclaimed by both local and international clientele. Our plans for the future are focused on the constant development of new, simple and sincere formulas dedicated to beauty and well-being, with an increased emphasis on the development of new products.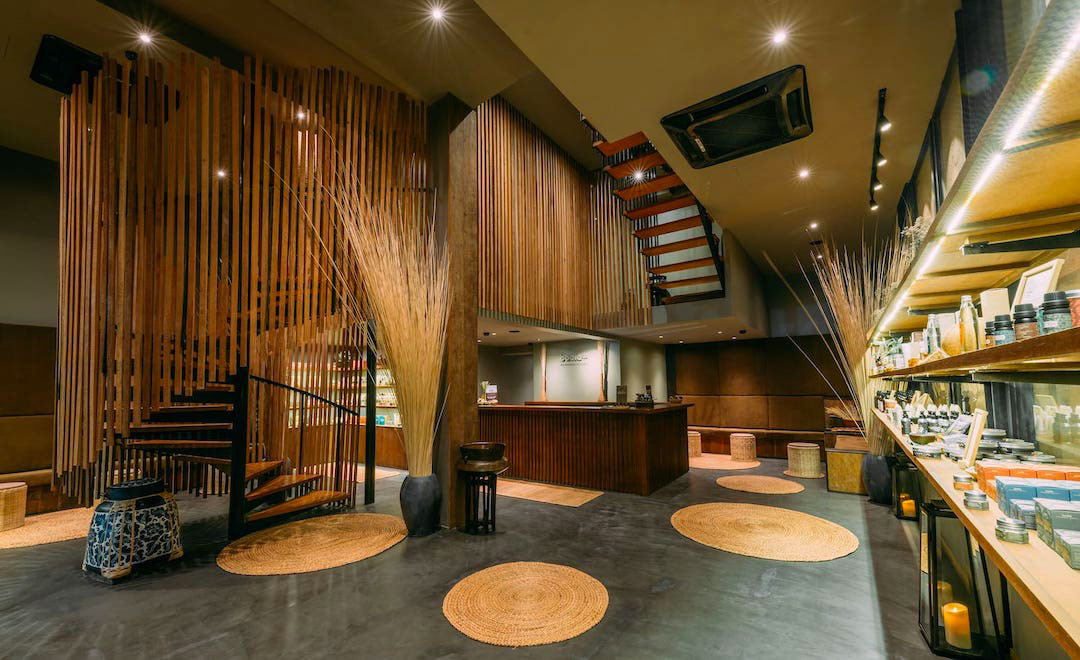 Nowaday, Bodia is proud to call itself a local, authentic, quality brand. We are constantly developing new creations and bringing to Europe and the rest of the world an invitation to discover the riches, resources and culture of Khmer culture.
OUR COMMITMENTS
FAIR - SUSTAINABLE - SHORT CIRCUITS